Sparkling Holidays - Independent Travel Agents since 1997
If you have already booked your holiday or trip, have you thought about the add ons to make your arrangements run like clockwork ?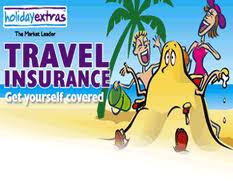 We offer a Full Range of insurances to meet all your needs, we recommend you take insurance as soon as you book or as close to booking to give you complete peace of mind.
Remember each level of cover offers different protection. We would like to remind you that if you have to cancel for medical reasons or redundancy the policies help you claim any monies paid less any excess.
Even if you have any pre-existing conditions we can help you too, we have policies to cover these - Don't risk not declaring it as it will invalidate any possible claim.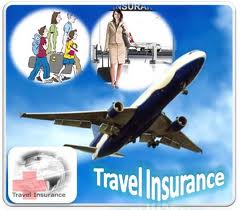 Policies Available from us include :-
UK Travel Insurance

European Travel Insurance
USA/Canada Travel Insurance
Worldwide Travel Insurance
Single Trip Policies
Annual Policies
Extended Stay Policies
Back Packing Policies
Winter Sports Policies
Adventurous Activity Policies
Cruise Policies
Coach Policies
Business Travel
Wedding Cover Policy
Existing Condition - Travel Insurance
Policies available for following regions -
UK,
Europe,

Worldwide including

USA & Canada,

Worldwide excluding USA & Canada



Policies available for following regions -
UK,
Europe,

Worldwide including

USA & Canada,

Worldwide excluding USA & Canada
Policies available for following regions -
UK,
Europe,

Worldwide including

USA & Canada,

Worldwide excluding USA & Canada
Policies available for following regions -
UK,
Europe,

Worldwide including

USA & Canada,

Worldwide excluding USA & Canada
Policies available for following regions -
UK,
Europe,

Worldwide including

USA & Canada,

Worldwide excluding USA & Canada
Policies available for following regions -
UK,
Europe,

Worldwide including

USA & Canada,

Worldwide excluding USA & Canada
Policies available for following regions -
UK,
Europe,

Worldwide including

USA & Canada,

Worldwide excluding USA & Canada
Policies available for following regions -
UK,
Europe,

Worldwide including

USA & Canada,

Worldwide excluding USA & Canada
Existing Medical Condition